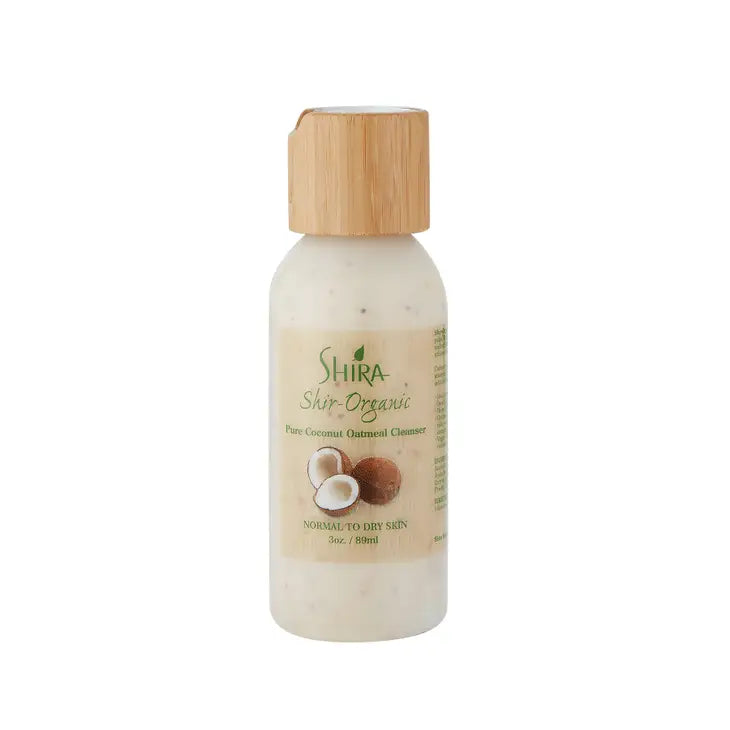 pure coconut oatmeal cleanser
Regular price $18.00 Sale
This dreamy cleanser will make your skin not only glowy but super smooth.
Coconut is a great solution for preventing dryness and flaking of skin. Another great natural ingredient used for calming, soothing, and cleansing skin is Oatmeal. This cleanser, infused with all-natural Jojoba beads, offers an ideal gentle exfoliation while providing the moisturizing qualities of jojoba oil.
BENEFITS: Deeply cleanses the skin. Brightens the skin tone. Helps in preventing premature aging due to its antioxidant properties. Contains Jojoba beads and Oatmeal which aid in removing the outer layer of dead skin cells.