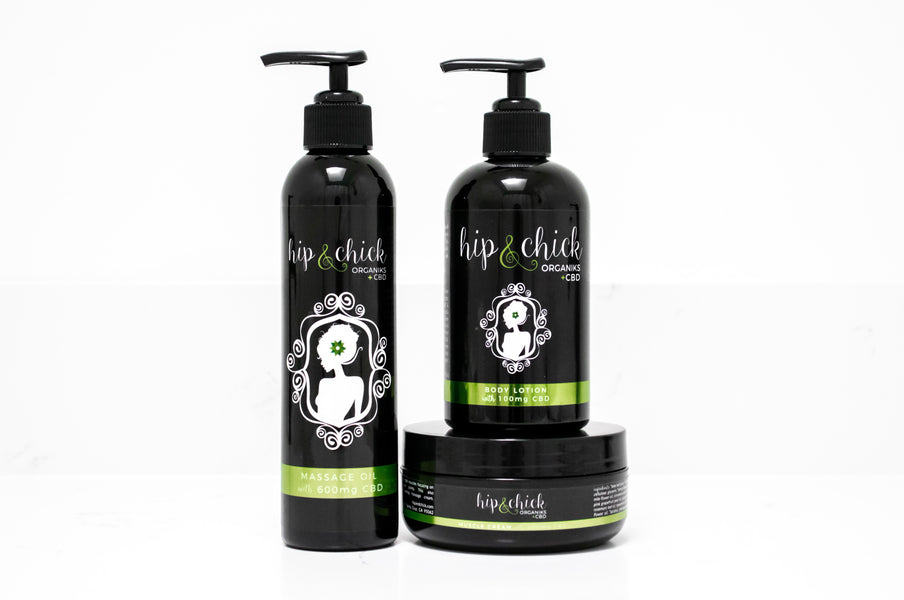 As crazy as it sounds, Fall is slowly approaching and it's time we start listening to our skin's needs. The weather is dry which means our skin is ...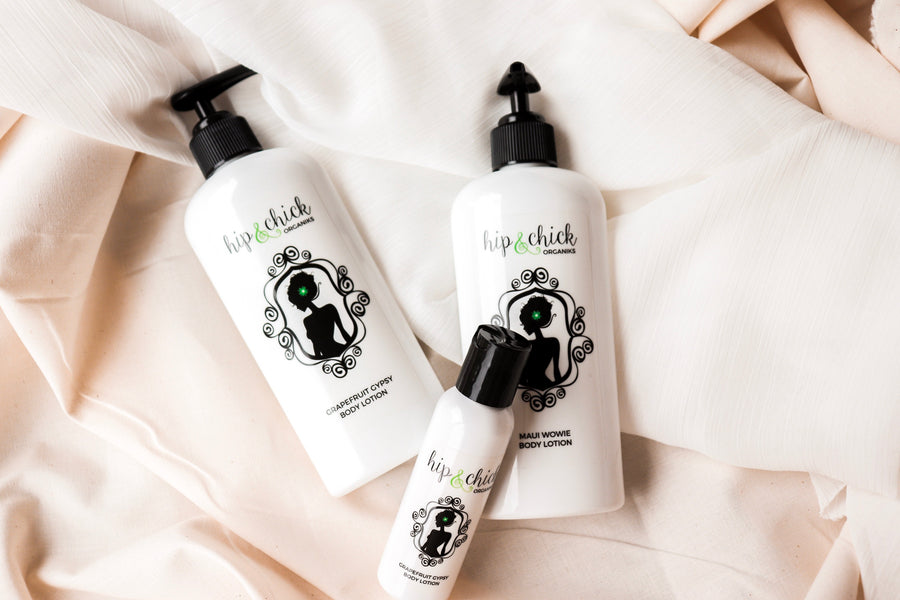 Our esthetician Tierra Vandenbrandhorininge goes in depth on How to Keep Your Skin Hydrated during the cold, winter season and Good VS Bad alcohols.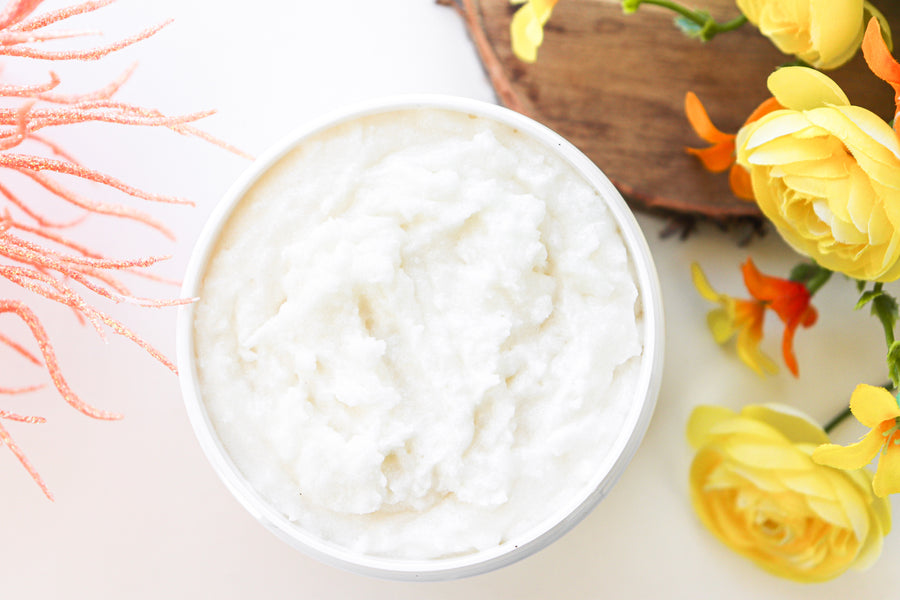 Summer always means slathering on the lotions, oils, tans, while soaking up the sun beach or poolside. Which I think we can all agree is the best t...